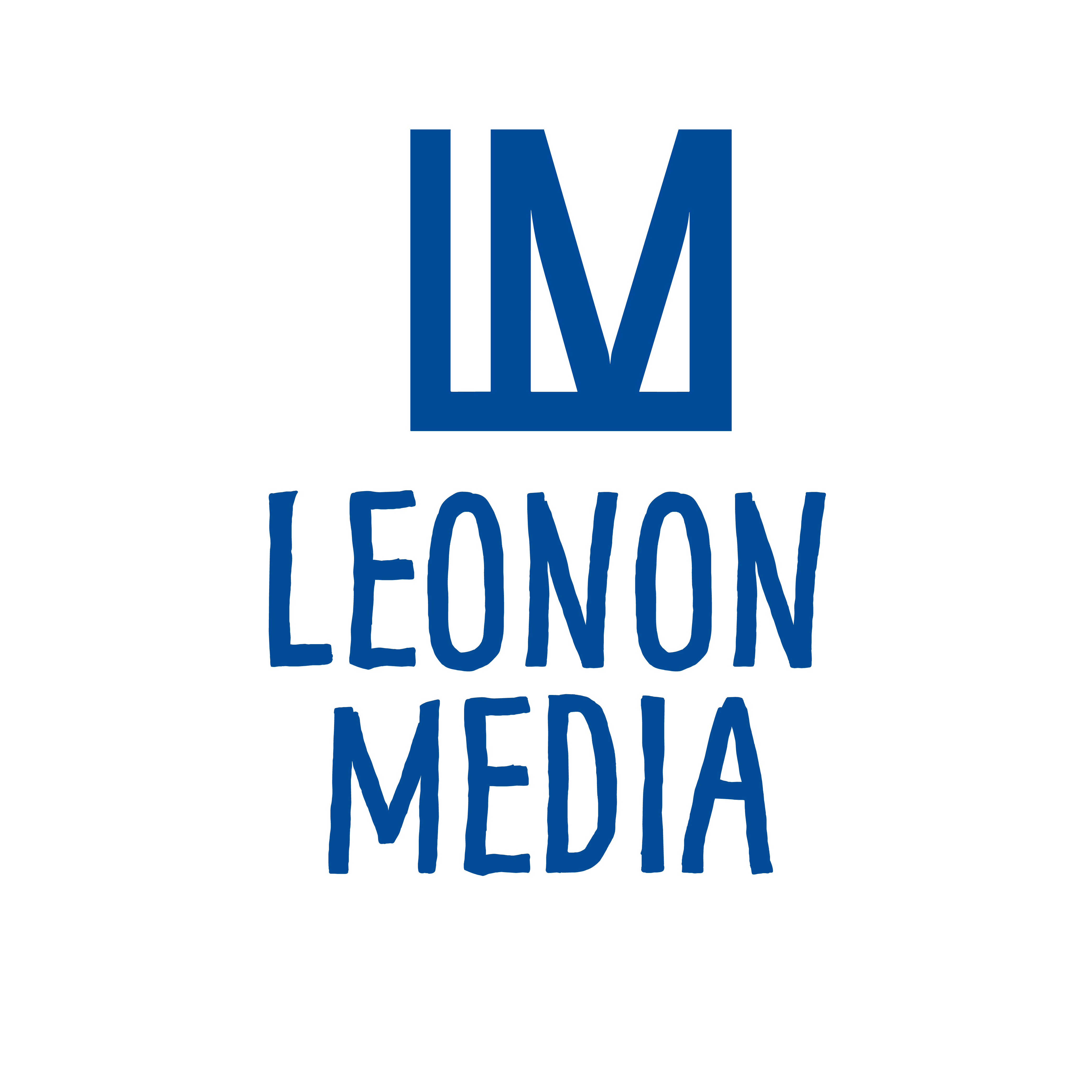 LEONON MEDIA
Inspiratie door cultuur
Jaar in jaar uit werken wij samen met onze auteurs, vertalers en partners waarbij vernieuwend onderwijs, kwaliteit en het persoonlijk contact centraal staan. Ook in 2023 brengen wij graag vernieuwend onderwijs en culturen bij elkaar met nationale en internationale titels. Meer informatie, neem contact met ons op: info@leonon.nl.
Year after year, we work with authors, translators and partners where education, quality and personal contact are key. We want to bring cultures together in by translating international titles into Dutch and the other way around. Dutch titles translated/published in different languages. If you have any questions, please feel free to contact us: info@leonon.nl.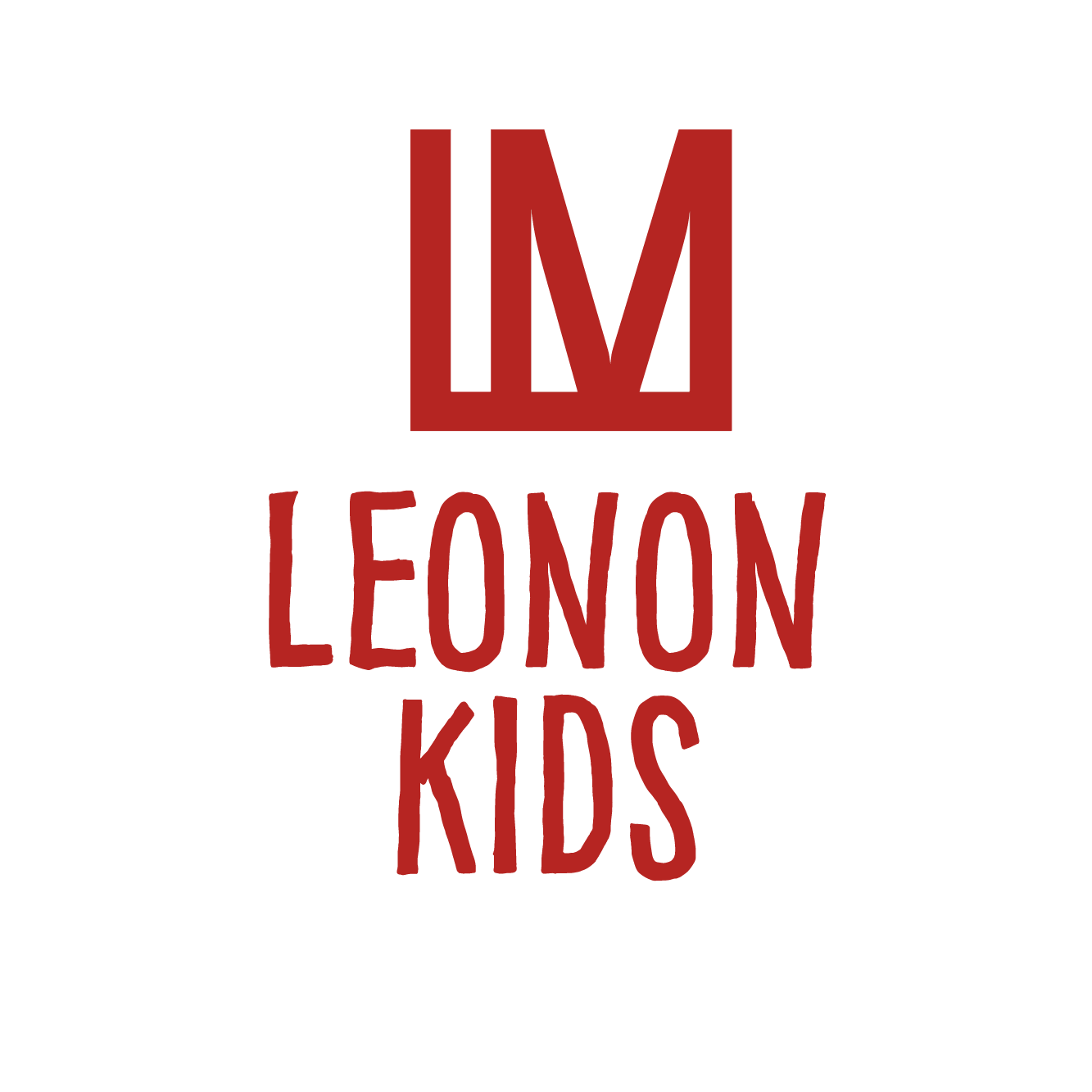 LEONON KINDERBOEKEN
Verhalen voor kinderen
Als Leonon Kinderboeken zijn we gelukkig met een groot nationaal en internationaal netwerk. Telkens weer raken wij geïnspireerd door de mooie kinder- en prentenboeken van onze auteurs en internationale partners. Samen met hen proberen wij de mooiste kinderboeken naar Nederland en België te halen. Meer NIEUWS op www.leononkinderboeken.nl of stuur ons een mail: info@leononkinderboeken.nl.
Een hartelijke groet | Kind Regards,
Leonon Media Publishers
Tel: +31(0) 572 851 104 | Mob. +31(0) 6241 08 112
Website: www.leonon.nl | Mail: info@leonon.nl.
IBAN NL89ABNA0496657291 | BIC ABNANL2A
KVK 52991792 | BTW nr. NL NL001184584B87